Our Reviews
hear what others are saying
"Tom was a very nice knowledgeable guy. He did a great job!"
🌟🌟🌟🌟🌟
Sandy L.
"I know that sometimes customers wonder why Parks does some of the things that they do and some things can be a bit annoying like the music they have used in the past while you wait on hold. The main thing about Parks HVAC, however, is CUSTOMER SERVICE. With Parks they leave nothing to your imagination. They WILL take care of the customer. This is huge when you consider what is out there today in the customer service world. I have been very pleased with the way Parks has treated me regarding regular service and warranty work. Thank you Parks HVAC."
🌟🌟🌟🌟🌟
Howard H.
"These guys are awesome Larry was truthful about what we need for our home. We may have needed to pay a little extra, but we know we will save our appliances and we will not have to replace our hot water heater in 2-4 years again. Our water is better, and pressure is better. There is honesty with this company.
🌟🌟🌟🌟🌟
Tammy B.
"Was there when I needed them. Quick and professional response. Diagnosed and fixed in 1 appt."
🌟🌟🌟🌟🌟
Kathy M.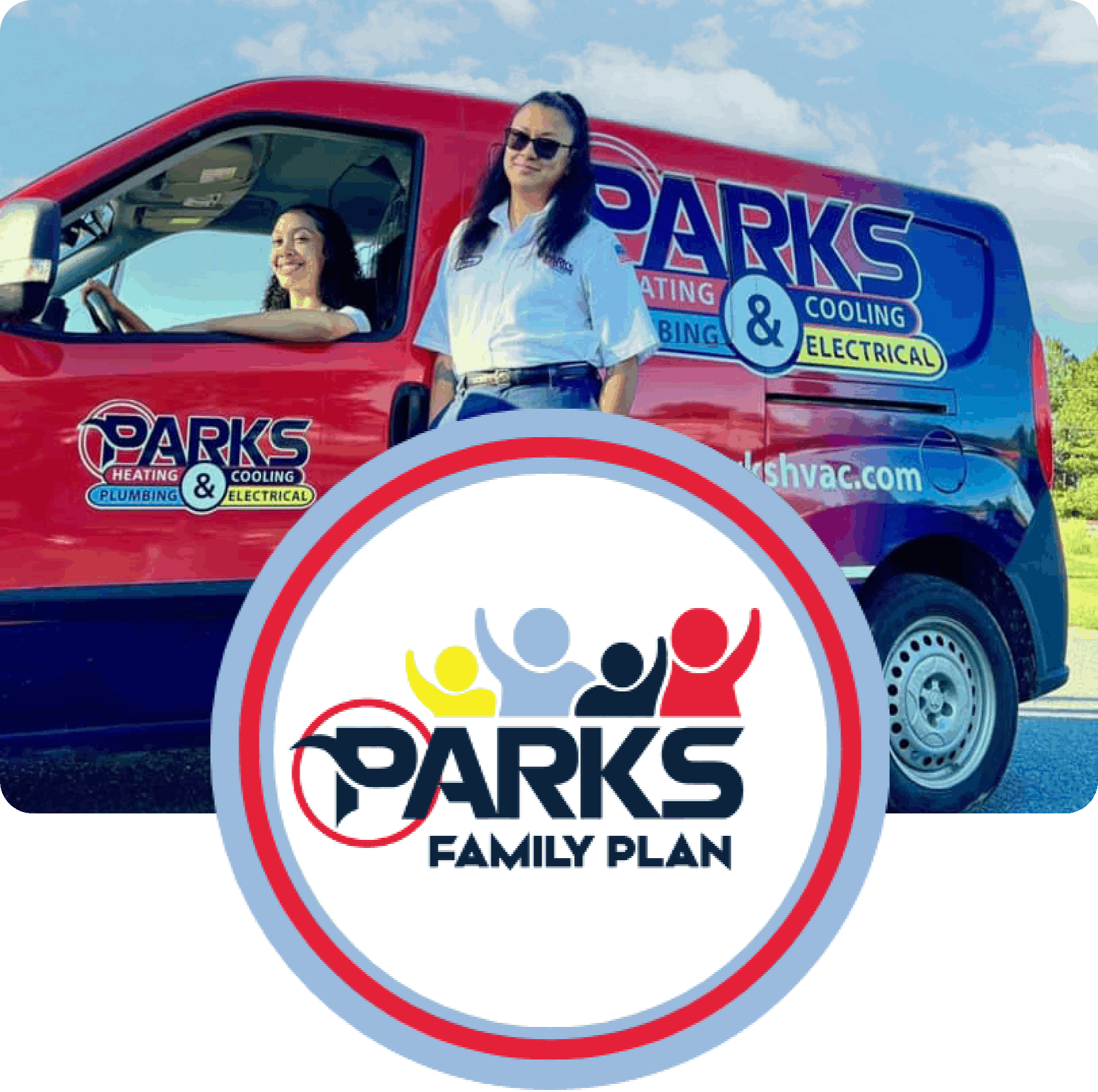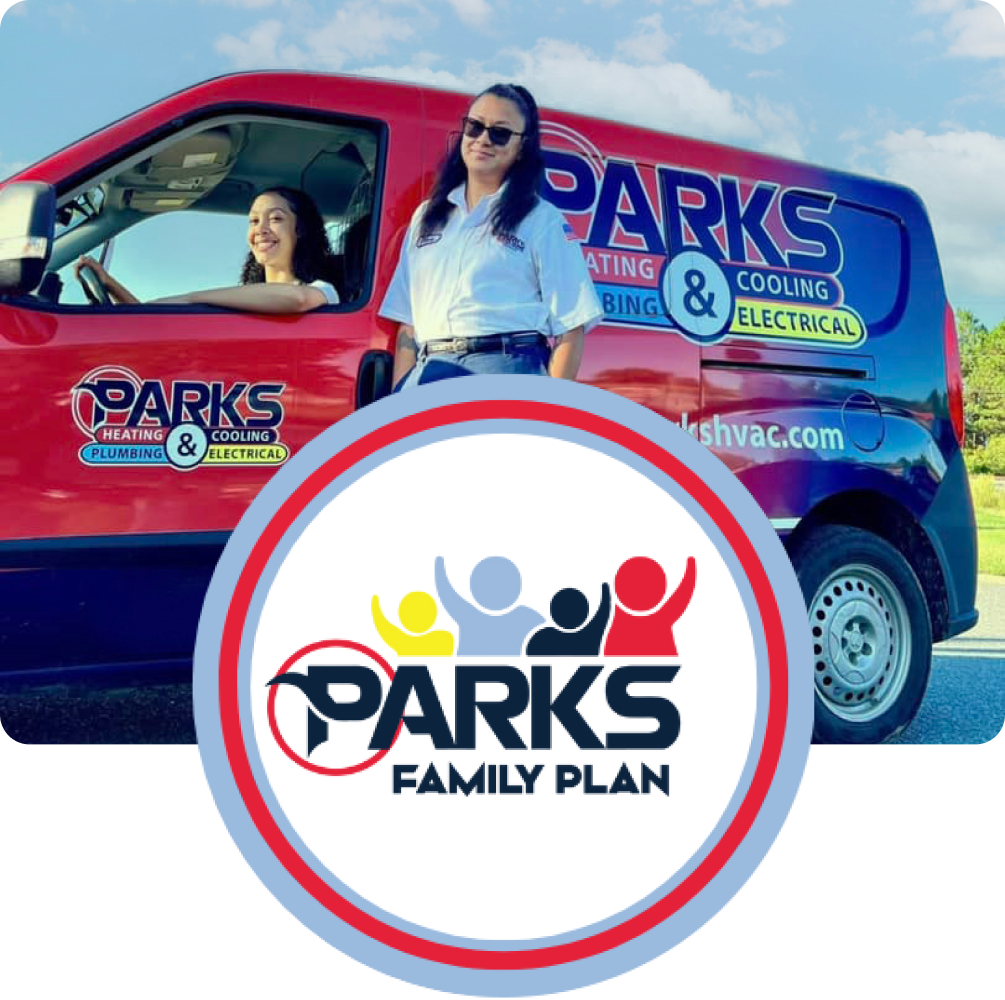 Become a Parks Family Plan Partner Today!
Sign Up for the Parks Family Plan & Receive Guaranteed Service Day or Night.
Biannual high-performance system checks for HVAC
Complimentary plumbing video inspection
Lowered energy usage & lower monthly bills
Unparalleled protection & peace of mind
Member-exclusive service discounts & perks
learn more